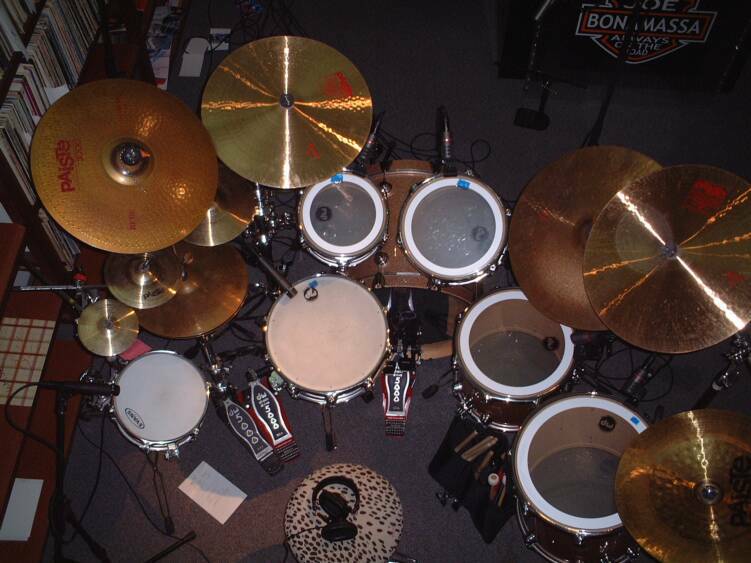 Kenny is a

Drum Workshop Artist. DW has provided Kenny a custom Champagne Sparkle kit. Some specs and a photo of the kit during a radio show are featured below. Thanks DW for a beautiful kit!!!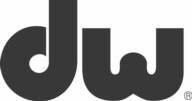 Some of  Kennys cymbal collection that he brought for

Blues Deluxe...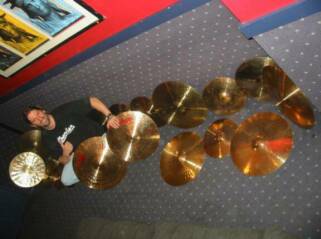 DW Champagne Sparkle

1) 22x18 Kick

2) 7x10 Tom

3) 8x12 Tom

4) 12x14 Floor Tom

5) 14x16 Floor Tom

Snares

6)   6x14 DW Edge

Cymbals: Paiste

A)  6" Paiste Signature Splash

B)  8" Paiste Sound Fomula Splash

C) 10" Paiste Signature Splash

D) 14" Paiste 2002 Hi Hats

E) 18" Paiste 3000 Crash/Ride

F) 18" Paiste 2002 Crash

G) 19" Paiste 2002 Crash

H) 22" Paiste 2002 Ride

I) 18" Paiste Signature Thin China

Hardware: Drum Workshop

9)  Delta 2 Double Pedal

10) 5000 Hi-Hat Pedal

Lumber: Pro Mark

5B Wood tip Sticks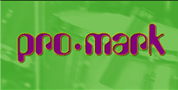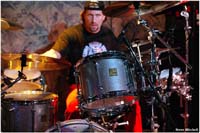 Kenny's Gear and the

great gear companies that help supply him with the best drums, hardware, skins, and lumber.  Many thanks to Drum Workshop Drums, Evans Drum Heads, and Pro Mark Drum Sticks for all the help and super fine craftsmanship.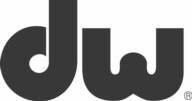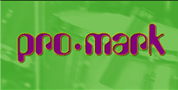 BLUESWAX ARTIST & ALBUM OF THE YEAR 2004

SEE THE NEWS LINK FOR FULL ARTICLE