"So, It's Like That"

#1 Blues Album on Billboard Blues Chart.

Guitar World Magazine gives

"So, It's Like That"

A Four Star Review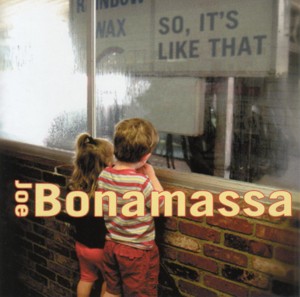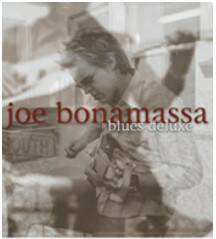 Drummer Kenny Kramme

of the Joe Bonamassa Band, brings the blues alive in this 2003 Year of The Blues with Blues Deluxe. As the much anticipated follow up to "So, It's Like That," which triumphed at Number One on the Billboard Blues chart in 2002, Blues Deluxe is guaranteed to be the best blues / rock release in decades.  With guitar phenom Joe Bonamassa, and the master of low end Eric Czar, Kramme has truly dug deep into the roots of the blues.  Blues Deluxe features BB King's "You Upset Me Baby," Albert Collins' "Left Overs," John Lee Hooker's "Burning Hell," Buddy Guy's "Man of Many Words," Elmore James' "Wild About You Baby," and among others, Robert Johnson's "Walking Blues."    Blues Deluxe also features raw blues depth in Bonamassa's "Woke Up Dreaming" and "I Don't Live Anywhere," which rides ever so sweetly atop Kramme's old school touch behind the kit. The purity of Blues Deluxe is undeniable.  In celebrating the greatness of these blues legends, "You Upset Me Baby" is all the feel and blues of a BB King song held tight as could be with Kramme's in the pocket chops and fills.  Hooker's "Burning Hell" is simply astonishing.  This power trio has captured the blues soul of the song and brought it ripping new life with Bonamassa's finger madness, Czar's savant delivery of low end, and Kramme's fantastic drumming, which teases, crescendos, slams, breaks and waits, and simply carries the whole masterpiece.  And the magic of Blues Deluxe does not stop there. Through and through Blues Deluxe is fast proving to be the best blues / rock release to emerge in years and will be sure to top the Billboard charts.  In stores everywhere August 26th it will take only one listen to cement this album as a permanent spin in your CD player.

Blues Deluxe

Released August 2003

2002 Press, Special Appearances, Reviews, Etc.

Kenny and the Joe Bonamassa Band appeared on the CBS EARLY SHOW in New York. Kenny, Joe and Eric rocked out with Joe Piscapo on WPYX 106 in Albany New York. The Joe Bonamassa Band Recently Played the Thomas Edison Foundations 125th Aniversary of the invention of the Phonograph. The Pre-Grammy Event was held at the Rainbow Room in New York's Rockefeller Center. The event was sponsored  by Koss Headphones and hosted by Max Weinberg.Among the other guest performers were Darius Rucker from Hootie And The Blowfish. More great news brewing all the time... keep checking back.

The Joe Bonamassa Band appeared on the Fox 8 Morning show in Cleavland on Monday, February 10th 2003


Kenny's in the May 2004 issue of Modern Drummer, Page 28 Click Logo for Article

Also, check out the January issue of MODERN DRUMMER for the review of SO,IT'S LIKE THAT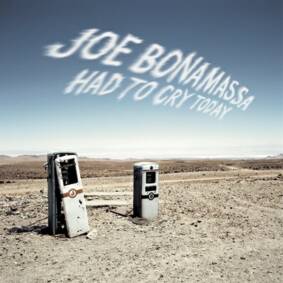 The Joe Bonamassa Band's Had To Cry Today Released August 24th 2004 Premier Artists Records see On The Road for tour dates.

Released at Number 5 on the Billboard Blues Chart... Also Number One on CD Universe Blues Chart / Number 5 Rock Chart and reached Number 15 on Amzon overall sales...

BLUESWAX WINNERS OF THE YEAR

Blueswax Artists & Album of the Year 2004 - Had To Cry Today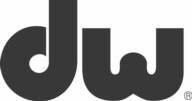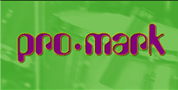 A New Day Yesterday Live CD

To be released in Europe

on Mascot Records.

Recorded Live at Piere's, Fort Wayne, IN, USA

12/21/01

Released 2005 in Europe by popular demand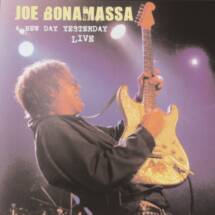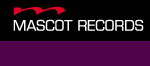 BLUESWAX ARTIST & ALBUM OF THE YEAR 2004

SEE BLUESWAX ARTICLE LINK FOR FULL

AWARD ANNOUNCEMENT