The Fourth Floor

''We're All Good People''

  An underground television show that was started by Kevin "Bocko" Corrigan and Al Batenko. Kevin and Al-  Wrote, Directed and Acted in their own comedy skits. Using many of the local talented actors, comedians, musicians and friends found in the Greenwich Village area of New York City, they went out and created a comedy show that soon became an underground success. The T.V. Show was considered for broadcasting by Lorne Michaels of "Saturday Night Live," and had been viewed by people at HBO and other commercial broadcasting giants. While the underground  T.V. show was gaining momentum, the band (which wrote and performed all the music that was heard in the show) was becoming a hit. Soon lines of people were going into clubs wherever the band was playing. The Fourth Floor was approached by many labels and was signed to Paradigm Records. The band released the album "We're All Good People Exept The Jerkoffs" and was soon playing everywhere. The Fourth Floor opened up for Alice Cooper, the Scorpions and Kiss.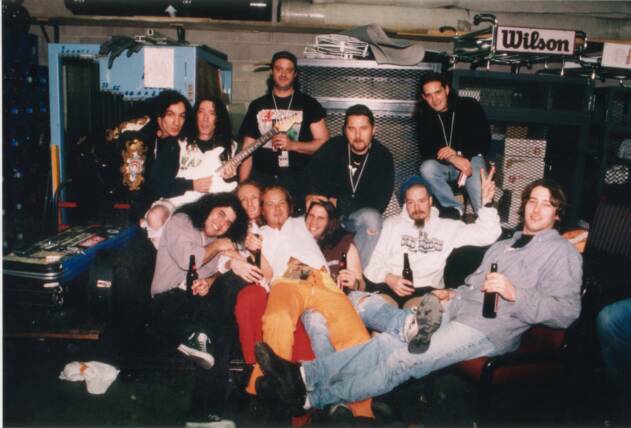 Musicians

Kevin "bocko" Corrigan

Lead Vocals

Peter Cavanaugh

Lead Vocals

Al Batenko

Backing Vocals

Peter May

Rythm Guitars

Marcello Capperelli

Lead Guitars

Lee Matheson

Bass Guitars

Kenny Kramme

Drums & Percussion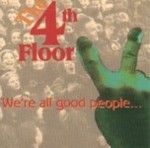 Tracks

Sex On The Beach

Sasquatch

Earthling

King Zog

Great Day

Suicidal Alcoholic

Destiny And Fate

Pick Yer Pants Up

Join Da Party

We're All Good People

(Except The Jerkoffs)

Produced by Bobby Held and Fernando Kral

Paradigm Records- 1996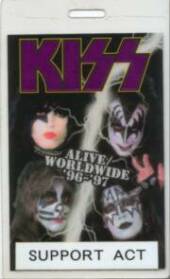 The Fourth Floor

Backstage at what was then the Brendan Bryne Arena, Meadowlands, NJ, New Year's Eve 96/97, just after finishing four nights opening for Kiss. Band & crew group shot in the deluxe equipment room that took some serious persuading to get, where the alternative was to hang in the vans outside on a freezing cold night, both before and after the opening set.

Top Row L - R: Sasha, Peter (The Dude) May, Howie, Al Batenko, & Tony

Bottom Row L - R: Marcello, Lee, Peter, Kenny, Kevin, & Allan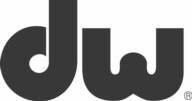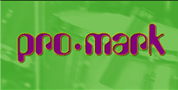 BLUESWAX ARTIST & ALBUM OF THE YEAR 2004

SEE THE NEWS LINK FOR FULL ARTICLE